Education has changed its reach from offline modes to digital platforms in the past decade or so. This especially holds true during the pandemic when most of the students have no choice other than e-learning to continue their education.
With all of these changes came a new wave of digitalization in the sector of education. Probably, that's why the introduction of several e-learning sites and tools is creating a buzz in today's world, so that teachers can deliver the core essence of knowledge to students without any obstacles.
Here is a list for you regarding these online learning tools for teachers that made their online teaching journey a bit easy and more useful to their students. Read on to learn more about these tools.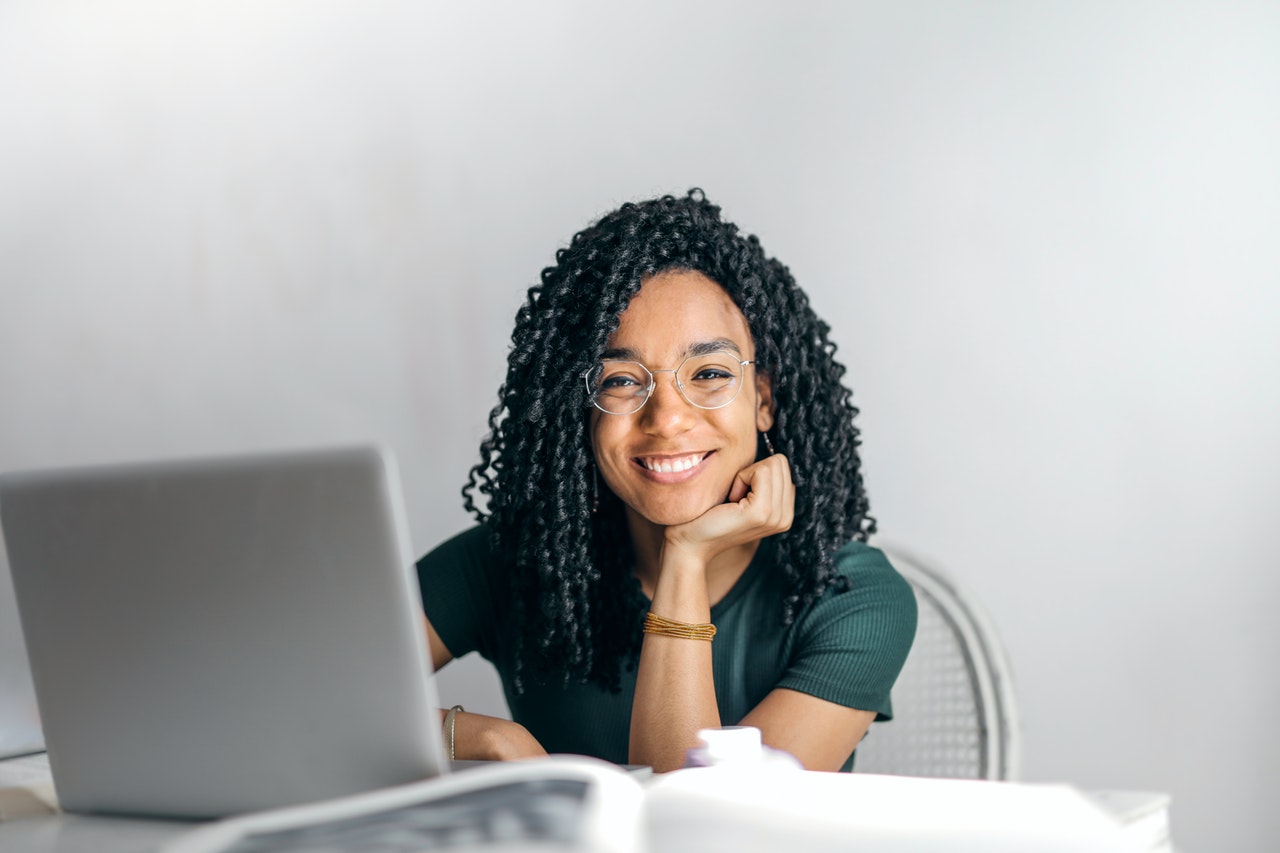 Google Classroom
Google Classroom is the new high-tech classroom, which allows the teachers to manage each and every child's performance by assessing their assignments, tests, and daily classwork.
Teachers can invite students to a private classroom via a code or by sending links to the classroom gateway. Be it Android or iOS, it can be operated on both via mobile phones and computers and is completely free to download and use.
It is based on the same technology that Google offers in its paperless office suite for consumers and businesses. Teachers can easily share files amongst students using integrated tools, like Gmail, Google Slides, and Google Docs.
Blackboard
Blackboard is an interactive platform to maintain a good balance between students and teachers regarding day-to-day study timetables while managing regular class work.
It serves the best purpose if you are looking at the K-12 education system, which clearly simplifies that it is an ace for conducting elementary as well as high school lectures through tools, like Safesign and Ally Features.
It is proficient in providing assignments and grading tools helpful for teachers to keep an eagle's eye on every student. To harness the features of Blackboard, you can enjoy a 30 days free trial initially, and then pay for the subscription for further specific benefits.
Khan Academy
Khan Academy is one of the chart breaking learning platforms on the list. It has quite indulging video-based courses and along with that has a lot of puzzles, quizzes, and fun learning exercises that captivate the interests of students to make them more engaged in learning.
It even provides preparation content for PSAT and SAT, like entrance examinations for colleges and universities. Khan Academy is a free non-profit educational organization but it accepts donations.
The Grading system is automatic and inbuilt, yet teachers can customize assignment dates and learning objectives as per their requirements. Khan Academy has a good and sorted education material that is vast enough to make its utility prove to teachers and students.
Socrative
While a lot of other digital learning platforms may have a marvelous experience of content, visuals, and audio, Socrative focuses mainly on the feedback of students.
This tool lets you easily monitor classroom work to see that no one falls through the gaps. Besides the fact that it gives you a crystal clear evaluation of students' performance makes it one of the best tools for teaching.
Socrative is quite an engaging assessment source that works on a variety of devices and is free for students (basic package), pro-package charges are approximately $60 per year.
Edpuzzle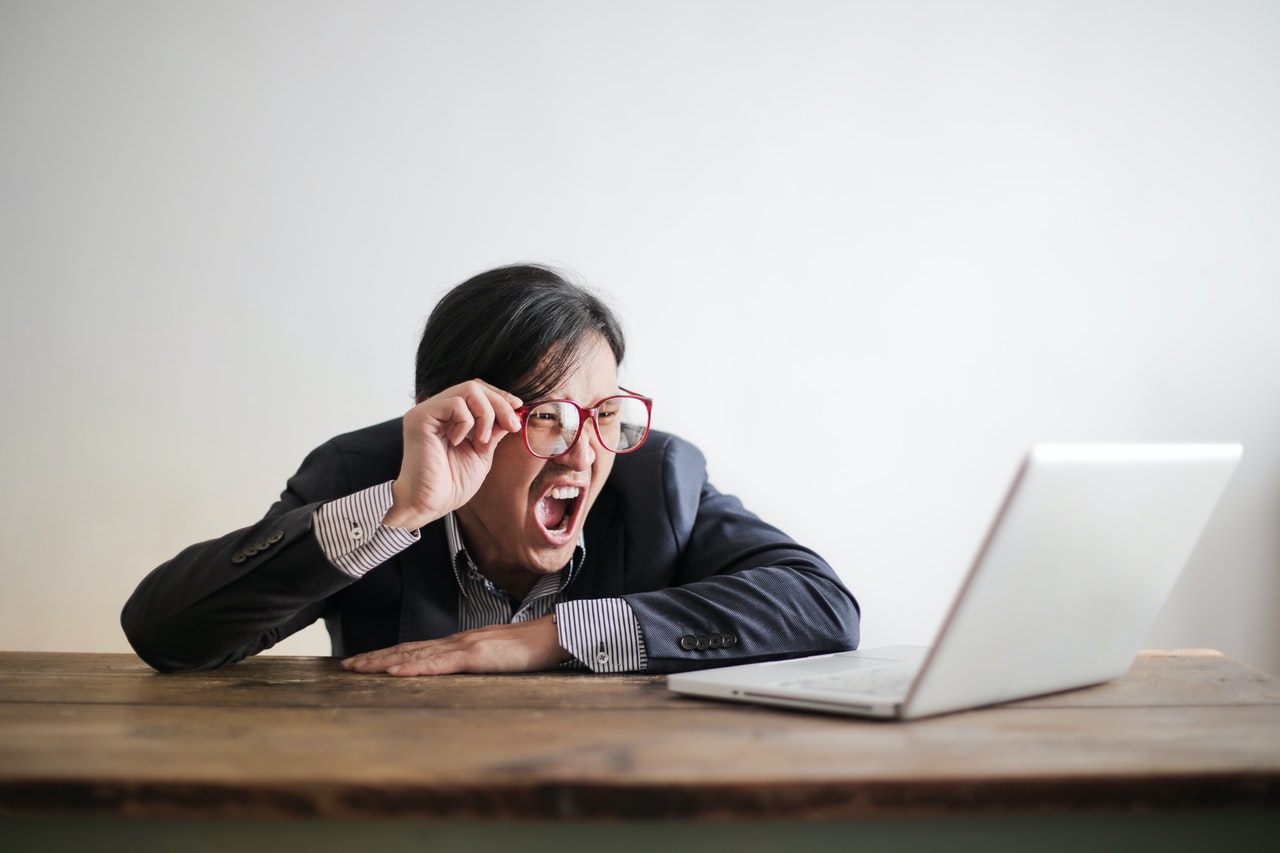 The most unique feature that Edpuzzle offers is "make any video a lesson". Students are assigned videos to watch, and based on that their assessments are included, too.
Edpuzzle is free for teachers and students and is a solid option for students to develop strong learning. Teachers can also add commentary and comprehension questions for your students to test their understanding of the topic.
Conclusion
Technology somehow has changed the vision of learning and education for the better. If you are attracted to all the aforementioned information and desire to enjoy a smooth learning experience, then choose any of the above engaging tools for an efficient education process.