Having an excellent and well-rounded education is a necessity for just about anyone. After all, the type of education we get helps set us up for life, which is why it's essential that children receive the best education possible.
One of the best ways to assess a student's level of skill and knowledge is through checkpoints used in UK schools. These series of tests or examinations allow institutions to gauge the capacity of a child and hone their skills prior to moving to secondary school.
If you are a new parent or someone who is struggling to learn the ropes of primary school checkpoints in the country, let this article guide you through what you need to know. To learn more about this, read on.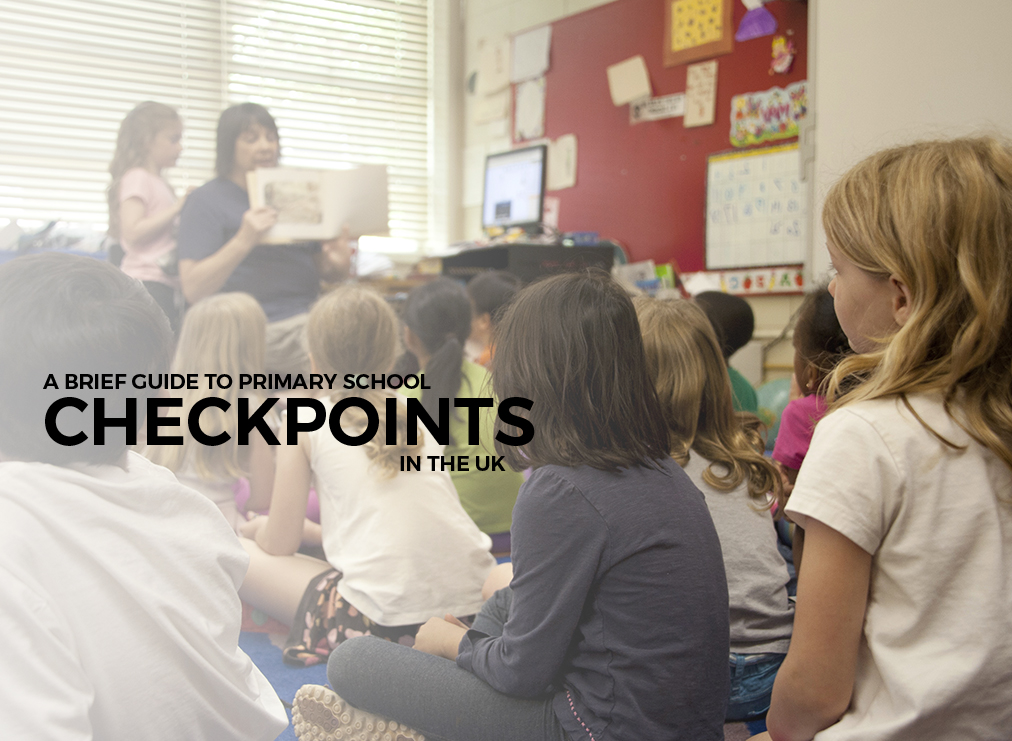 What is a Primary School Checkpoint?
A Cambridge Primary Checkpoint, otherwise referred to as a Primary School Checkpoint, is a series of assessments, through tests or examinations, that is administered at the final year of a student's primary education.
This is a tool that allows schools to determine the international benchmark or standard that not only identifies a student's and a school's strengths but also points out weaknesses in order to address such learning concerns.
The subjects or areas of learning which are given emphasis by these assessments include English, English as a Second Language, Mathematics, and Science. As mentioned, the administered tests offer insight into a learner's strengths and weaknesses before moving to the next education level.
Students that will take these examinations are those in primary school or those belonging in Key Stages 1 and 2. Key Stage 1 encompasses students aged 5 to 7 years old, while Key Stage 2 includes children aged 7 to 11.
Importance of the Checkpoints in the UK Education Sector
One of the main benefits of leveraging these checkpoints to the education sector, particularly learners, is not only honing the students' skill set and understanding but also provides a clear path for learning and furthering knowledge.
At the same time, this curriculum helps set students in UK schools up for success, especially with the assessments recognised on a worldwide scale. Moreover, it helps develop the knowledge and skills necessary for studying secondary, further education, and even higher education.
Apart from the students, teachers, and institutions also get access to international benchmarks as well as tools and curriculum to better their teaching with the wealth of resources included in the program.
Through the feedback reports generated, teachers can provide tailored learning programs to students, as well as monitor the individual and group progress of the learners.
UK Primary School Checkpoints
Primary checkpoints are administered by teachers and moderated by Cambridge International. These cover the curriculum framework from Stages 1 to 6 with students having the approximate age range of 5 to 11 years of age.
While the Cambridge Primary curriculum focuses on providing education to these ages, the series of tests will only be administered by the end of Stage 6 or when learners are approximately aged 11. Many institutions teach this Cambridge curriculum alongside the national curriculum.
There are 2 Cambridge Primary Checkpoint sessions held each year, the first through the beginning of April and May and the second one at the beginning of October and November. Examinations are scored from 0.0 as very poor to 6.0 as excellent.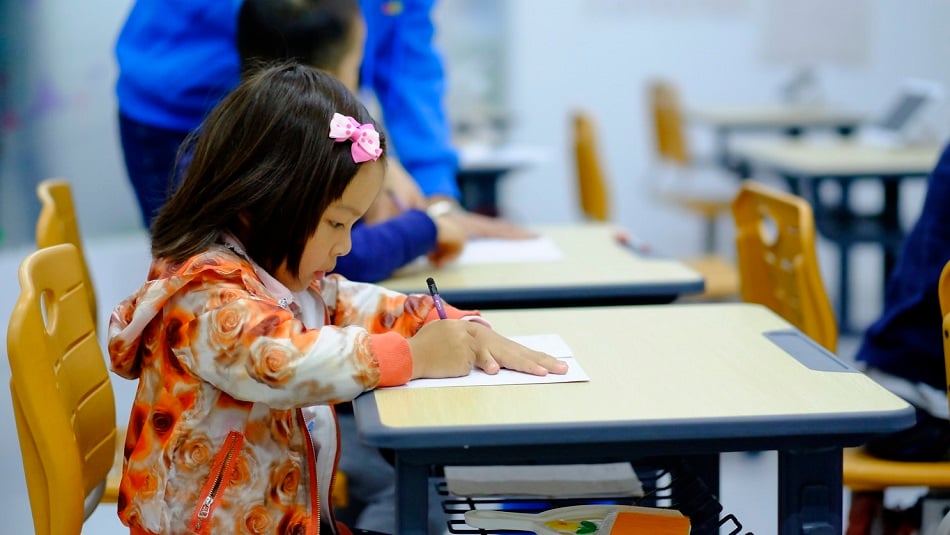 The Bottom Line
The UK education system has no doubt one of the most rigorous approaches to learning in the world.
With comprehensive examinations across core subjects, primary school learning that leverages the Cambridge Primary Checkpoint can be said to play a crucial role in helping set students up with a passport to success.