Homeschooling can be a struggle when working from home at the same time, even with kids who are older and relatively independent. Homeschooling and working come in as many forms as the types of families out there.
Parents now find themselves handling the virtual and home-based schooling of their children more than ever before. At-home learning can be difficult for both parents and students, despite the advantages.
Order and structure in a home learning setting can be challenging to establish. This can lead to dissatisfaction and even cause students to fall behind. Up next we're going to give you tips to make it work.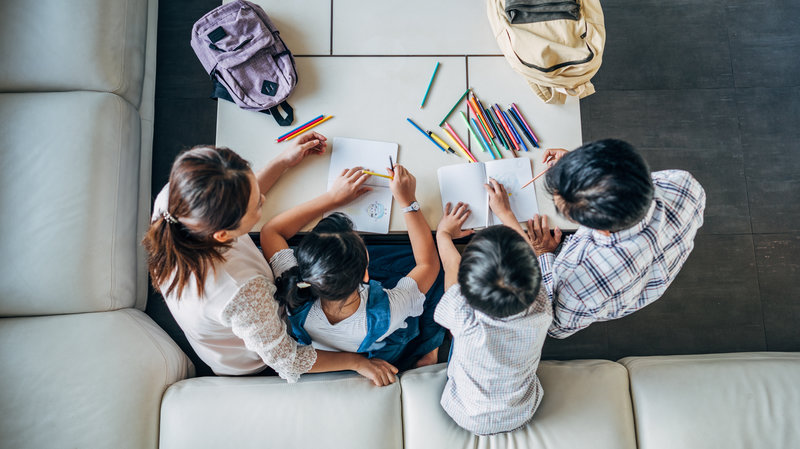 Designate a Spot Only for Studying
Homeschooling is enjoyable, fascinating, and sometimes messy. Under the same roof, living and learning can easily lead to disorganization and disorder, not a perfect place to encourage happy learners.
Keep the study materials arranged and designate a particular learning center, a place where they keep supplies and books, to prevent confusion (and maintain sanity).
Even if your children end up at the kitchen table doing work, it helps to keep their stuff organized in one room. Have them return their materials to their allocated space once they are finished with their schoolwork.
Fix Your Schedule
If you are lucky to have a partner or friend working from home, and if your employer or organization allows it, consider using a split schedule.
This enables one parent to concentrate on education, while the other tackles the job, and then vice versa.
You can ask your company if you can adjust your schedule a few days a week, or try doing some school over the weekend or off-hours.
Adjust Your Schedule with Your Kids
Homeschooling adds a beautiful degree of versatility and spontaneity to the education of children. It can, however, be easy to get distracted and go off track without a consistent structure.
When they have a simple structure and routine, kids excel. Consider making a regular routine and observing it. You can always change, but every day, a timetable can give you focus and direction.
To rapidly see what you're working on at any given day or time, color-code by type of operation or school subject.
For any age (including adults), color-coding is beneficial, but its flexibility can be particularly vital for kids who are learning how to use a fixed schedule.
Set Goals Together
Homeschooling gives your child the ability to direct their education and customize it. Goals are a significant component of the process.
You are likely to achieve these learning results and coordinate the day-to-day curriculum correctly when you have a roadmap for where you want to go.
As a parent or teacher, outline some of your child's main learning goals ahead of time. These would likely be based on state or national standards, your personal philosophy of education, as well as the age and abilities of your child.
You may also ask your child and get their input once you have some general expectations and benchmarks.
Involve Your Family in the Process of Learning
There are numerous ways to get the family involved and make it enjoyable to learn. To learn more about livestock or ecology, take a family trip to the zoo.
Practice home economics skills by cooking together, and earning how to prepare a meal and make a shopping list. For a fun and unforgettable experience, get imaginative, and involve the entire family.
Be Open for Collaboration
Even though you're responsible for the education of your child doesn't mean you're alone in this. All around the world, there are rich and diverse homeschool cultures.
To communicate and share resources, interact with other homeschoolers in your area or online. This process will also enrich the experience of your child and expand their educational opportunities in and out of your home.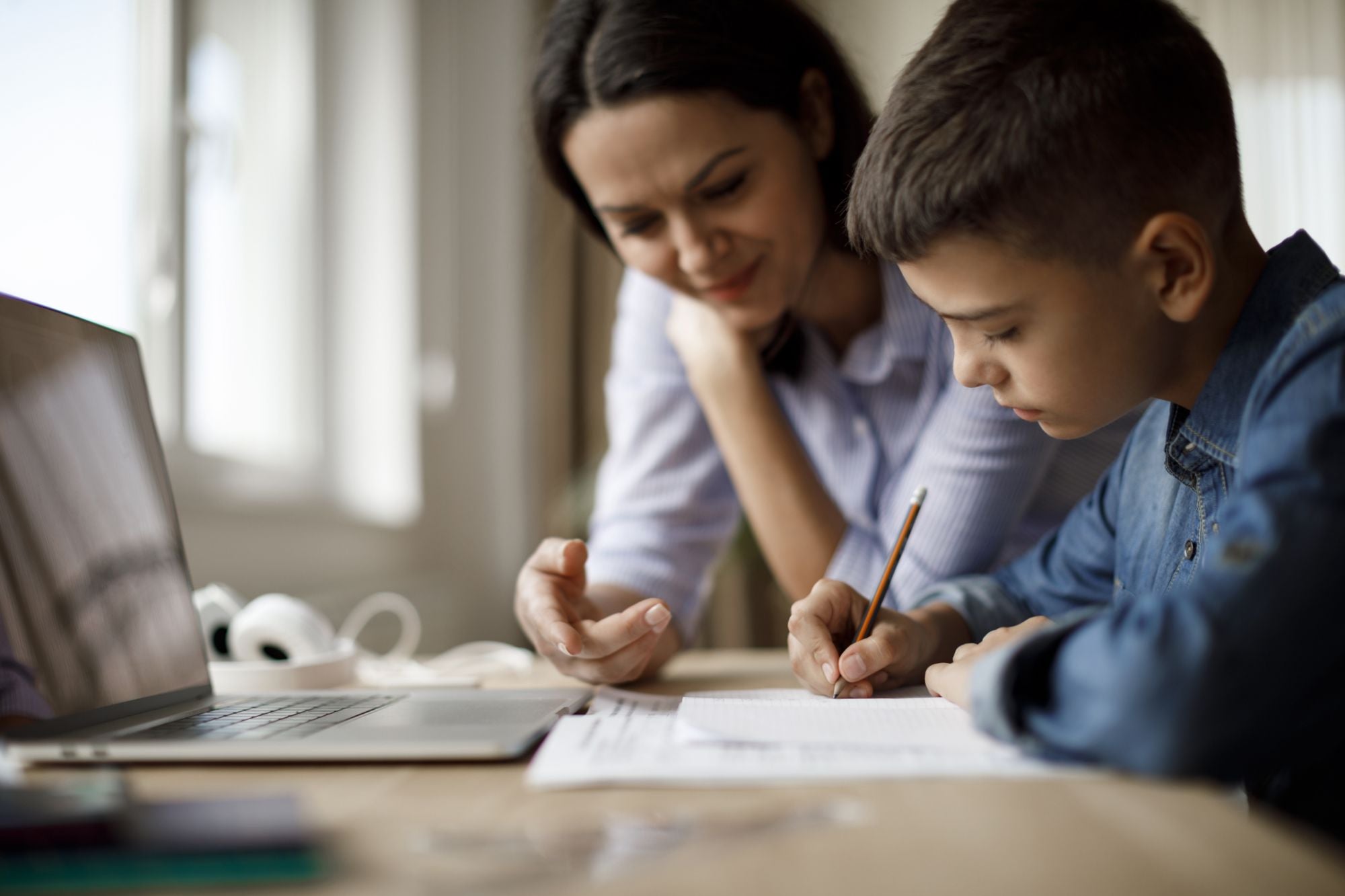 Conclusion
Don't fear playing with your education style and schedule of learning. Listen to your child and pay attention and adapt as necessary to what works best for them. Learning can include field trips that are fun for everyone.
In the beginning, at-home education and distance learning can seem daunting and overwhelming, but it can also be incredibly rewarding. You get to spend more time with your kids and truly help shape who they will be.