You may remember the night before a field trip and how you were so excited that you could barely sleep. For many students, field trip days are so fun because it's a chance to do something out of the ordinary.
In fact, some children may see these trips as some of the best parts of their school lives. These outings can also have an influence on the child's interest in a career, while also gaining real-world experience.
These excursions are part of childhood education because they add to a child's learning experience. If you are wondering why you should let your kids join such tours, here are some benefits of field trips you should be aware of.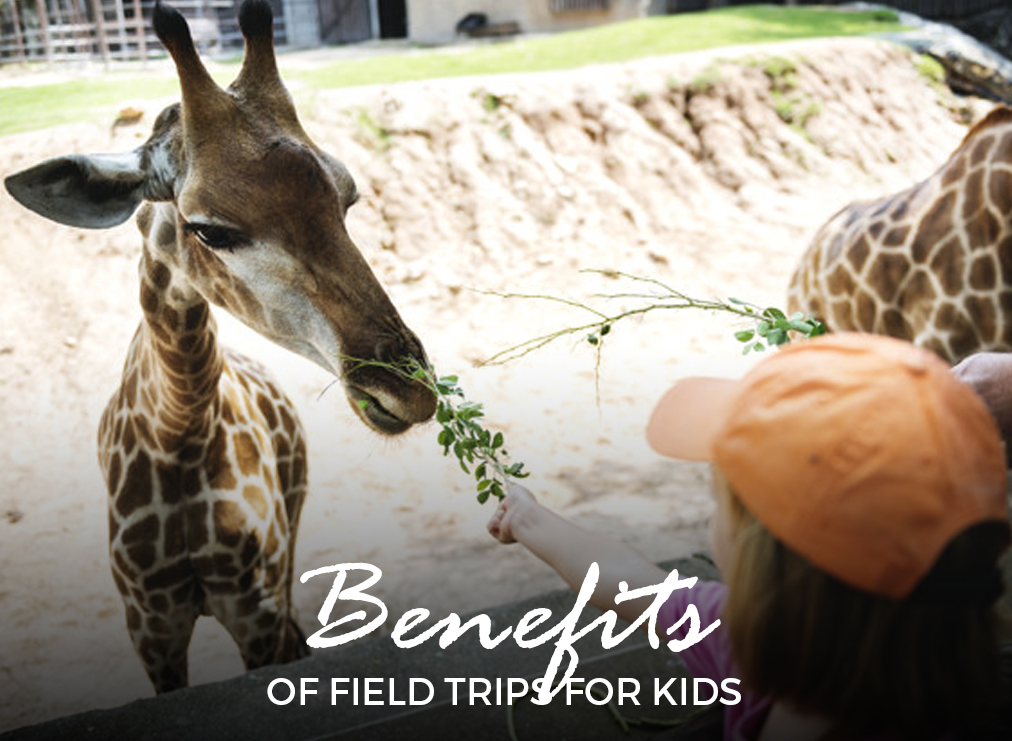 Why Let Your Kids Join Field Trips?
Academic Progress
Perhaps the most obvious reason you should allow your kids to participate in these tours is the academic benefit they can offer. Usually, schools arrange trips to places like museums, galleries, and other educational destinations.
For example, excursions to a science museum will definitely help kids learn more about science in a fun and interactive manner. This is a great way to boost your kid's knowledge of a topic while possibly increasing their interest.
For kids, the trips are purely fun, and that's the best part, they get to learn a whole lot without even knowing that they are.
Cultural Learning through Immersion
Culture is best learned through immersion and field trips offer an opportunity to let your kid engage in cultural matters. Bringing them to cultural destinations is just one of the best ways to do this.
Schools typically bring children to art galleries, historical landmarks, and other similar locations as a way to introduce them to various aspects of culture such as art and history.
A Breath of Fresh Air
Children are known to have so much energy and curiosity. The best way to tap into these potentials is to take them out from the four walls of their classrooms and bring them into space where they have more room to breathe, literally and figuratively.
An outdoor excursion can give them a chance to hone survival and independence skills. This will also help them immerse themselves in nature, which can give them the dose of pure, fresh air they need.
Figuratively, such outings are a nice break from their everyday routine of going to school and coming home from school. Keep in mind that learning about ideas and concepts can become abstract without actually experiencing or applying them.
Trips like these offer a time for them to get a hands-on education, which can offer a fun and exciting learning experience.
Personal Growth
Depending on the destination, children are likely to pick up a lot of things from these trips. Visiting museums and galleries can definitely boost their knowledge and cultural awareness.
However, it also offers personal growth, especially when given the right opportunities.
Children can hone skills, create a valuable experience, and make memories during these excursions. It can even shape who they are and who they will be in the future. This can be in the form of their interests, self-development, and careers.
The thing about these trips is that it is not only for traditionally education destinations but also for more experiential ones such as soup kitchens, community gardens, animal shelters, and even film theatres, which can give them more social learning opportunities.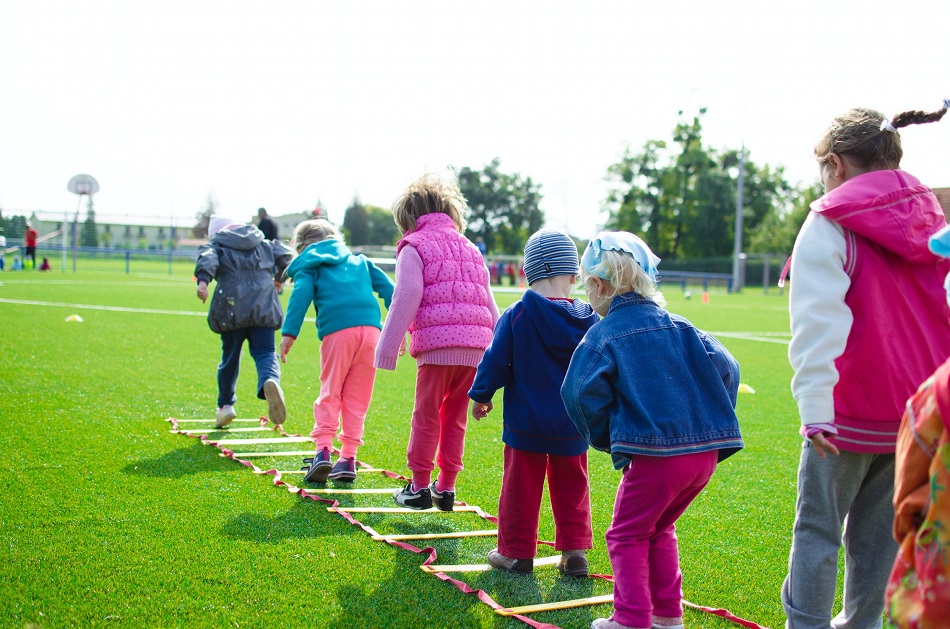 Conclusion
Field trips are an integral part of the school curriculum because of its immersive nature. Because of this, you should definitely allow your children to participate in such activities.
Who knows? This may be how they find their life passion and lifetime career.