What to do after a flood? A lot. From reaching out to authorities, watching for potentially dangerous debris, draining the water out of your flooded home, to much more. One thing that you must not forget is to salvage your family keepsakes as well.
Specifically, once you've confirmed it's safe to re-enter your home, the next step is to clean up and salvage as many valuables as you can. But, how exactly can you do so? Is there a proper way to save your properties?
Sure, it's easy to feel the loss and demoralized after a storm. However, with a race against the clock, the best response is to get to work quickly. Up next are salvaging tips that you can rely on to save as much as possible.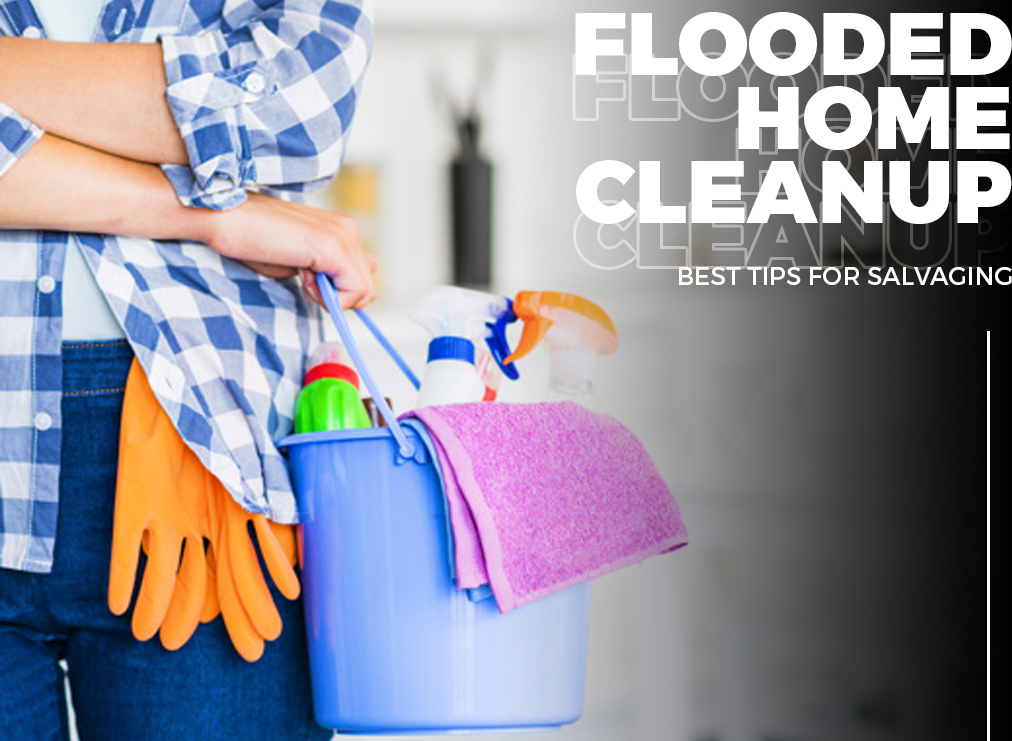 Best Tips For Salvaging Things After a Flood
Name Your Targets
Normally, you may not be able to save all your things after a flood. While that's a valid reason to momentarily withdraw and wallow in your sadness, the best option is to set aside your distress first and try to act quickly.
Keep in mind that molds usually build up within two days, so you'll need to get on your feet as fast as you can and try to detect things that are salvageable.
To beat the clock, it's wise to set your priorities rather than go around the house without targets. Try to focus on what matters the most. What things, once damaged or lost, will affect you the most?
Consider their costs and sentimental values. Once you set up your mind, be sure to put your focus on spotting and salvaging those valuables.
Categorize What's Been Collected
Once you've collected your targets, it's time to distinguish which are salvageable from which are not. Try to evaluate the extent of the damages each item incurred. Which are repairable and which are beyond saving?
Set aside those that are already impossible to save and put all those items that are salvageable to a safe and dry place. Take note that furniture that has been submerged underwater for too long may already be impossible to save.
That is because bacteria and mold buildup may already be underway. Specifically, this is because furniture tends to absorb contaminants from floodwaters quickly.
However, if you still want to give your furniture a chance, it's best to contact professional restoration services.
Ventilate Your Indoor
To drain the water out of your home, it's best to do the process in portions. Air-drying the place is also important. To properly do so, immediately open your doors and windows to allow airflow inside your house.
This will help improve indoor air quality. You can also use fans and air conditions if it's humid inside.
Know How to Deal With Each Item
Generally, there are different tricks to salvage different items. To save wet books, for instance, the best bet is to put dry paper towels between pages.
Meanwhile, if you're dealing with damp photos, you'll need to clean them first with water and then hang them using a gentle clip.
Soaked mattresses, especially if exposed to floodwaters for too long, are better to be thrown away, as they are the perfect breeding grounds for bacteria.
To salvage your clothes, it's best to initially clean them in cold water and then leave them to dry. Don't stack them on top of each other.
Rather, spread them evenly to prevent mildew growth. Once dry, categorize them similar to how you normally wash them.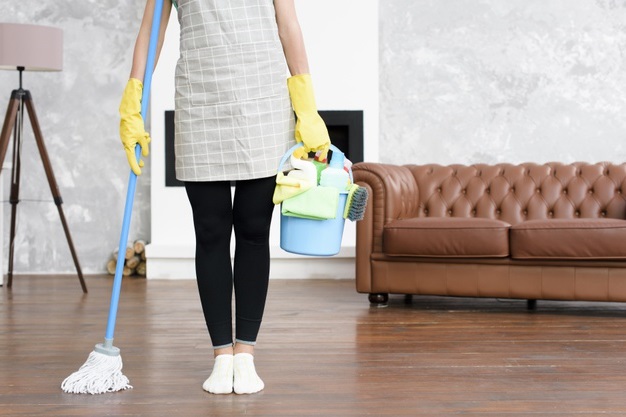 The Bottom Line
What to do after a flood? Keep safe and save what you can. When it comes to salvaging your valuables, time is your enemy. Try to move as quickly as possible and get the job done in less than two days.
For more help, you can contact local professional restoration services and cleaning services.