International schools have a long history of excellent practices that benefit students from varying cultures. More than the unique learning environment, these schools rank high on the academic front.
Most of the time, migrating families choose to enroll kids in international schools to make transitions seamless. Children from expat families who are educated in these institutions follow an international curriculum.
In this article, we're going to explore the benefits of choosing an international school, the learning methods used, and teaching quality. We're also touching on some of the best international schools around the world.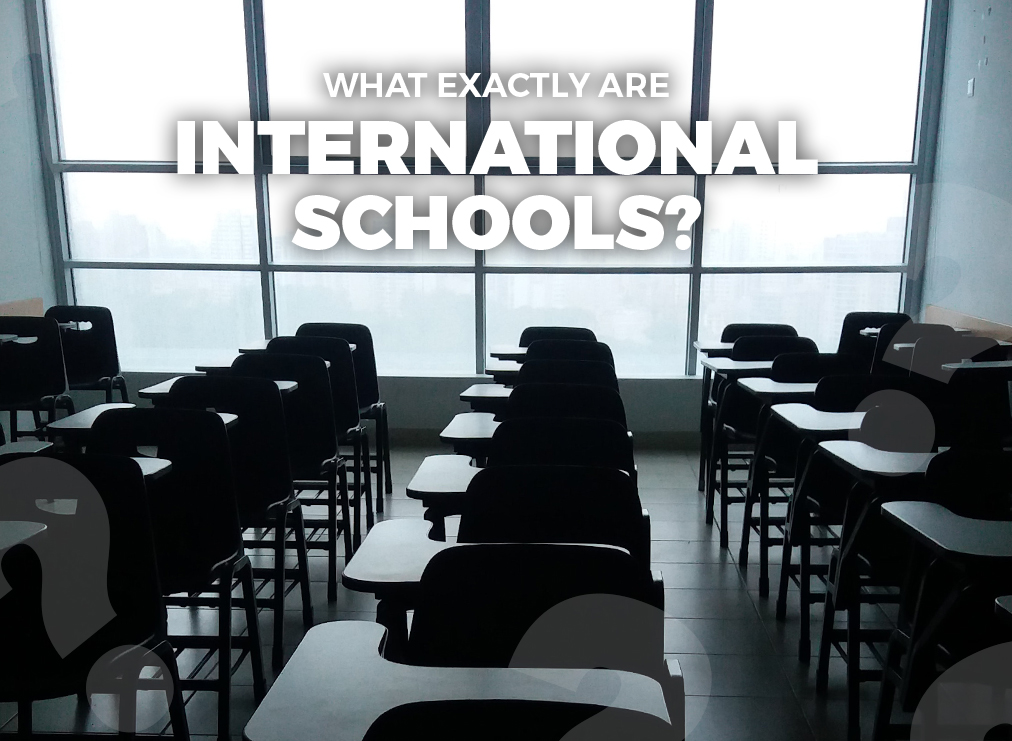 What is an International School?
International schools provide a high standard of education to help students develop new skills and experiences beyond the regular curriculum.
The learning environment in these institutions is patterned on international standards designed to shape the character and minds of students.
The huge difference between international schools and national schools is inquiry-based learning. In national or local schools, there is a lot of regurgitation. Meanwhile, international schools encourage students to think outside the box.
Teachers and faculty members are only facilitators in the process, as international schools encourage students to explore the world around them.
There's an emphasis on the student's role in the learning process, so teachers don't tell students what they need to know.
To put it simply, these schools help students to seek more, outside the teaching material or program. This type of learning triggers the curiosity of students, and helps to broaden their knowledge.
For an institution to become an international school, it must satisfy the criteria set by the International Association of School Librarianship (IASL).
Some of the criteria include the ability of students to transfer across international schools, follow an international curriculum, accredited internationally, and use English as the primary or one of two primary languages.
Curriculum
To make it easier for the students to transfer to another international school, the curriculum is based on recognized modules.
These schools follow an international curriculum that touches on the English National Curriculum, Baccalaureate, GCSEs, and Primary Curriculum.
When it comes to teaching staff, international schools have access to the finest faculty staff from around the globe. Instructors can come from the UK, Ireland, Canada, the United States, Australia, South Africa, and New Zealand.
This setup makes these schools a melting pot of nationalities, not only with students but also with the faculty members. With this, students can have more opportunities for growth and learning, as the teachers can share a myriad of knowledge.
Recognized International Schools
As they say, start them young to foster learning and develop skills that would make students competent. International education starts at primary school, and parents must take this time to mold their kids' learning capabilities.
Some of the best international schools in the world are the following.
Merrick Preparatory School, Canada
A Nord Anglia Education School, USA
Amity International School, Netherlands
Bavarian International School, Germany
St. Stephen's School Rome, Italy
Obersee Bilingual School, Switzerland
These international institutions are recognized for high academic standards, excellent facilities, learning environment, and faculty members.
These schools offer grade school to high school education (grades 1-12), with emphasis on cutting-edge learning for students.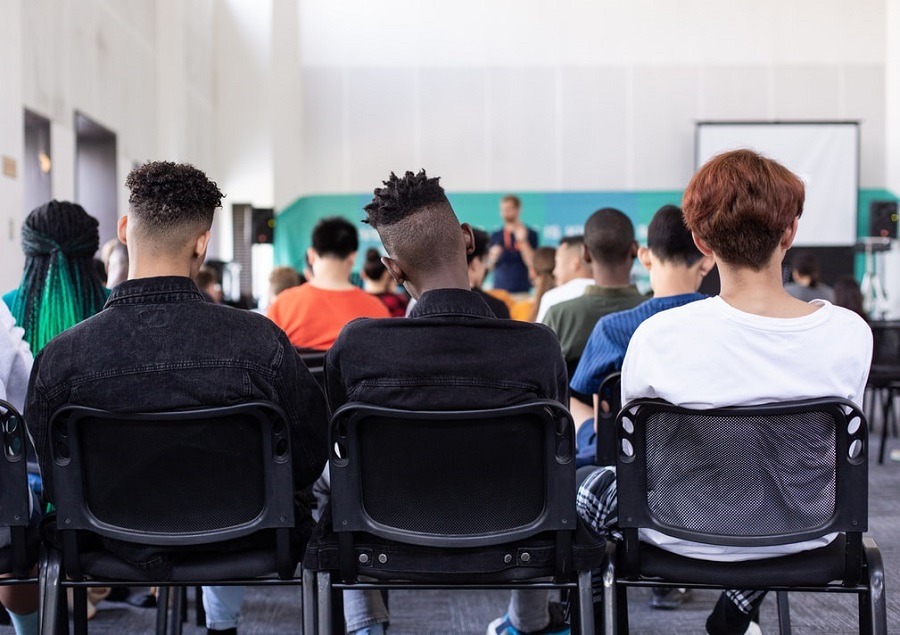 Conclusion
International schools are notable for their unique learning methods and diverse environment to cater to all types of students coming from different parts of the globe.
Students can explore their capabilities, expand their knowledge, and learn new skills with the help of excellent instructors.
More than the quality education, parents admit their kids to international schools to receive no discrimination, fostering respect for their identities and unique cultures.