You may need immediate help if your child is getting lost in a blur of basic grammatical rules, or lost in the specifics of a Math class.
These issues are solved by many dissatisfied parents by hiring a tutor. In the home tutoring industry, the past few years have seen an actual surge; parents spend more on personalized tuition.
A tutor can be of great assistance if you feel that your child could do better in some subjects, or if there are other factors why you feel that they are not reaching their maximum capabilities. Read on to learn about the best way to find a tutor.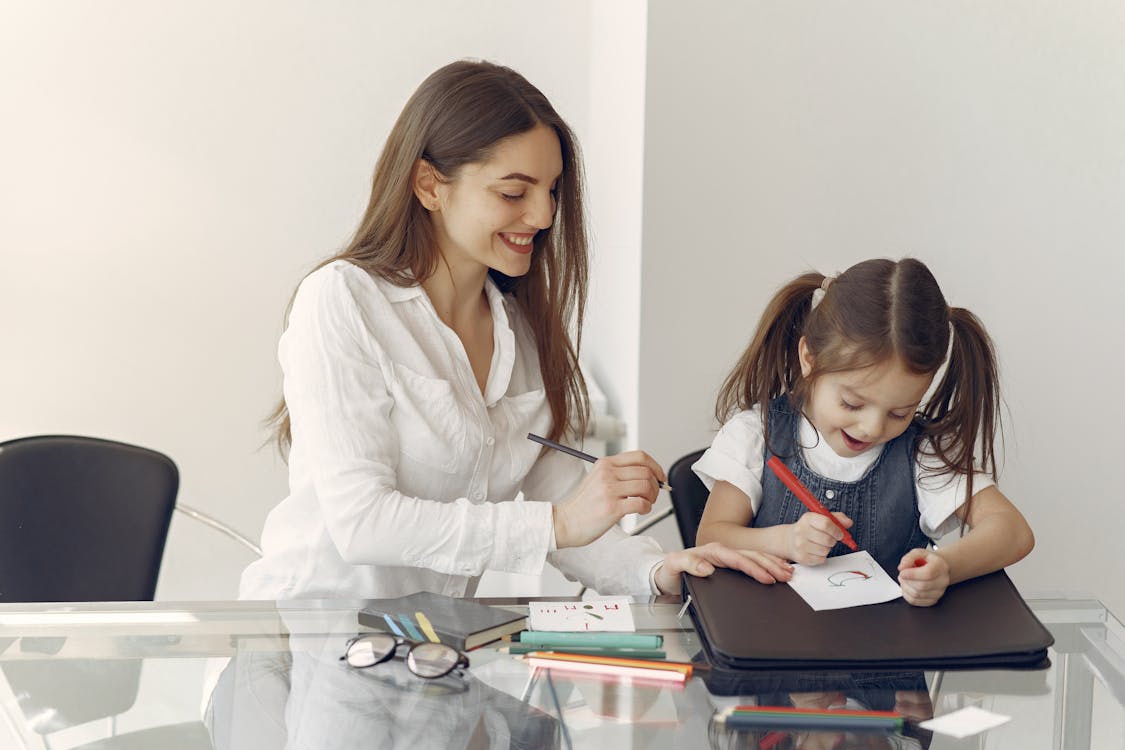 Set Your Expectations
It's not enough just to choose a tutor for a specific subject. For the academic path of your child, you have to ensure they can live up to your standards. This implies looking at their expertise and at their academic qualifications.
For instance, a school English teacher probably wouldn't be able to help you if your kid needs help with math homework. A teacher who has experience teaching math subjects can be more helpful.
This is also applicable when learning a foreign language. Should you choose a teacher who is proficient or one whose English level is only average if you want your child to become fluent in English? It's all about recognizing what to expect and selecting a tutor correspondingly.
Evaluate Possible Candidates
You may evaluate the experience, rates, and availability of the tutor. You can also call them to know the tutor's technical qualifications, but also the character and overall attitude of the tutor. Below are some suggestions as to what to ask them.
How much teaching experience do you have?
What's your favorite subject?
What's your method of teaching?
When a student doesn't pay attention, how do you react?
How old, on average, are your students?
Hire From a Tutoring Agency
There are many local tutoring agencies, but there are also a handful of national agencies. Great tutoring companies make it simple for your child to find a suitable mentor, as they typically hire tutors who specialize in particular ages and subjects.
Good agencies should also be able to provide you with trained specialist teachers if your child has dyslexia or other special education needs. To help give parents peace of mind, trustworthy agencies have a robust vetting process already in place.
Try Online Tutoring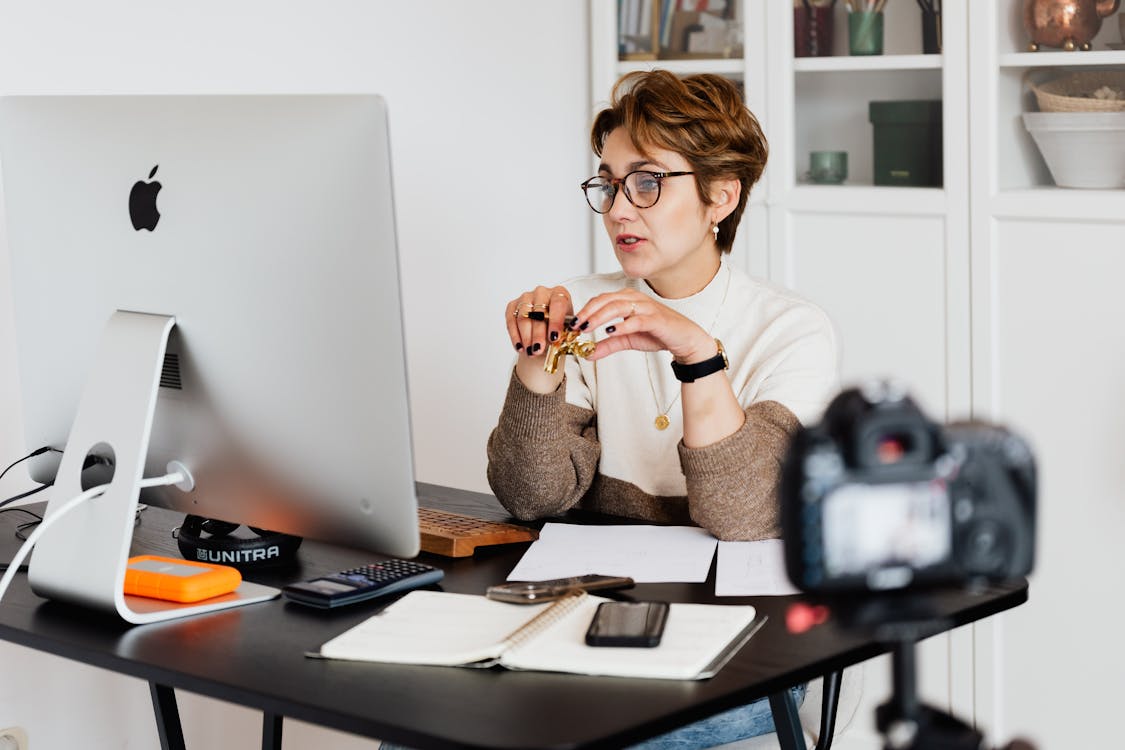 Home tutoring is not cheap, with local tutors costing £30 – £60 per hour usually, and renowned tutors charging as much as £150. Online tutoring is much more economical and convenient, typically around £20 per hour, since you don't pay for transport costs.
A tutor would be able to speak to your child, use an online whiteboard. And, they would be able to make the lesson as effective as it would be if it were up close and personal by bringing tutoring directly to your home through your PC or laptop.
To ensure tutors are safe to work with children, reliable websites for online tutoring would ensure that tutors are DBS/CRB checked. They will also have a huge number of available tutors accessible, expanding the range while looking for a tutor.
Conclusion
Although there are a variety of new tools and smart ways to ensure that children get the tutoring they need right now, the essentials are always the same for choosing a great tutor.
After reading all these ways, all that is left is to wish you the best for your child to find the right tutor. Make sure you consider this information if you are looking for a tutor.