You know what they always say, start early and retire rich. A lot of young adults start earning money as early as their senior year of high school or while in college. The best way to get to a comfortable retirement is to save and invest more.
It might sound bizarre to think about retirement as soon as you start getting paychecks, but this is the reality. If you're not smart and wise with money, you can end up with no savings and more debt on your belt.
In this article, we're narrowing down the useful retirement investment tips for young adults. It's not only about the stock market or real estate, as there are more opportunities than you can explore as you go along.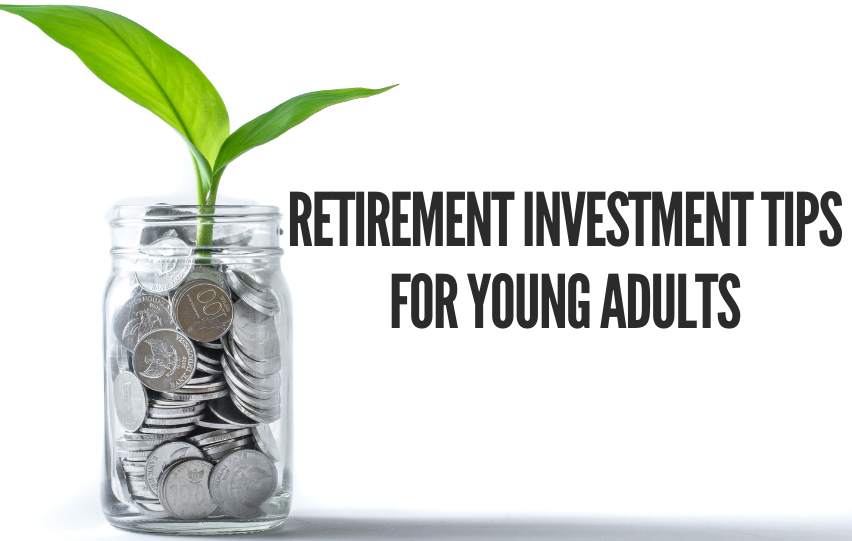 Why Invest?
Personal financial planning is crucial simply because you want to enjoy a kind of financial security when you're not working anymore. Retirement age is a beautiful stage in life, but only if you're not worrying about money.
The importance of savings is to have resources when you needed it the most. Be it for medical bills, out of town or overseas trips, and maybe remodeling the house, you can guarantee to have something out of the bank.
Meanwhile, investments are assets and drivers for more money. If you can keep progressing your investment portfolio, you never have to worry about not having a job when you turn 60 or above. Your lifestyle will be comfortable.
The benefit of investing in retirement is to gain a more comfortable and happier life after decades of working. As much as possible, you want to have enough money for daily spends, including food, medical checkups, and others.
Useful Tips for Retirement Investments
Consider these tips to boost your retirement savings and live a comfortable unemployed life.
Focus on Starting Early
It can be pretty easy to think about investing for retirement until you need to actually use the money to get started. Go on and start as soon as you can, so that you can reap the benefits as you age and retire.
The number one tip is to be committed to this setup, consistently monitor the progress, and never stop in the middle. A lot of people lose track of their retirement path come marriage, kids, and all that in between.
Remember, you need to be consistent and invest money if you have something to use.
Contribute More to 401K
When your employer offers a traditional 401K plan, see if you're eligible, so you can contribute pre-tax money. This is a significant program to invest your income without affecting your monthly budget.
To weather, if this is right for you, consider your tax bracket. Make sure it's eligible for the program and you can take more money to invest.
Open an IRA
Establish an individual retirement account or IRA to build your retirement fund. The contributions to the IRA may be tax-deductible, but you can grow your money and make withdrawals during your retirement.
Consult a Professional
Since you're dealing with decades of money for investment, you want to do the right decisions and make the most out of your money. For this, you need to talk to a professional or expert.
These financial advisors and retirement experts can help you map out the best investments available for you.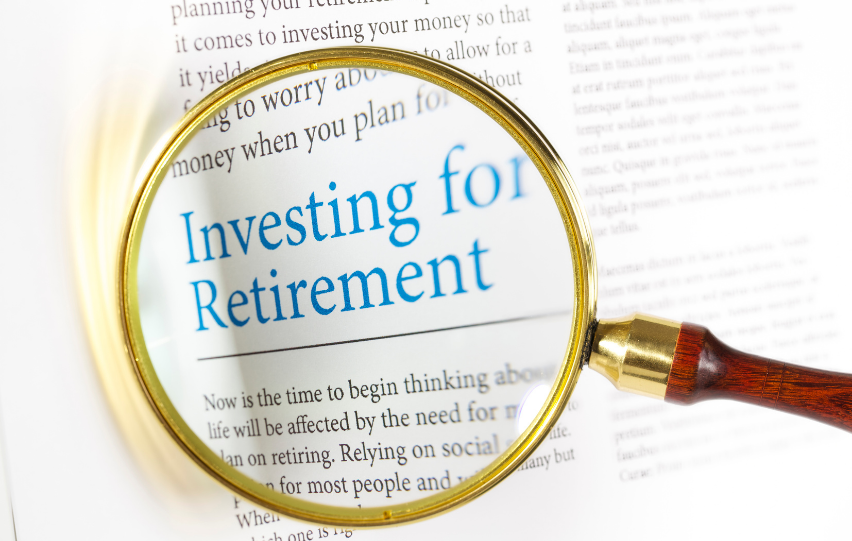 Conclusion
Taking notes of the best retirement investment tips for young adults can help you go a long way in planning a good future.
Be wise with money and to enjoy your retirement. Follow the tips mentioned above to start boosting your wealth early on so you're not working your whole life.