There are many reasons why you might want to sell your car. You might want to upgrade to a newer model or on the flip side, the car costs may be too expensive for you. Or maybe you're going green and want to use a bike instead.
When the time comes, having the right car selling advice can make a huge difference. Apart from avoiding horror stories associated with car sales, you can also ensure a safer and more secure transaction that allows you to get your vehicle's worth.
If you do not know where to start, we have rounded up some of the best advice on selling a car. With these tips, you can hopefully maximize your gains and go the right route for your vehicle.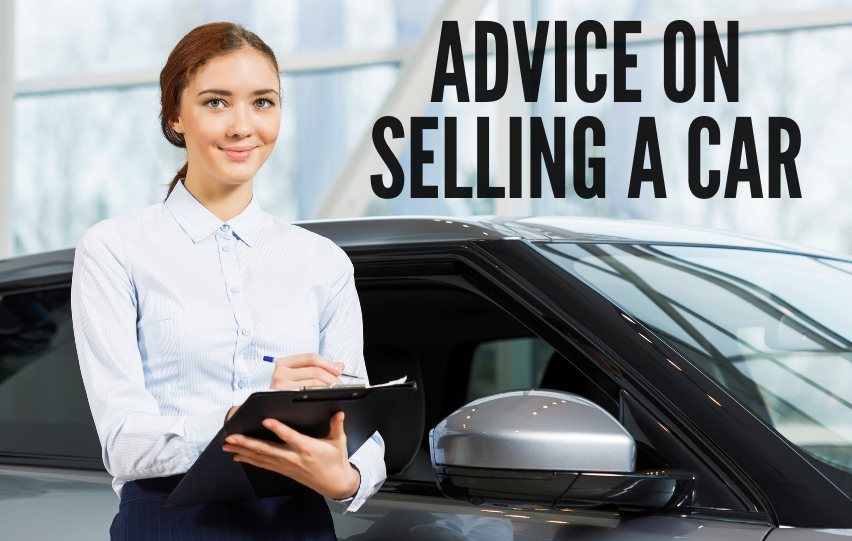 Know Your Cars Value
Before you even think about getting out there and selling your car, you need to understand the value of your car. You can use car appraisal sites like Edmunds or Kelly's Blue Book.
These types of sites have a long history of providing accurate prices to sellers and buyers. You can also check out the famed car buying and selling site Auto Trader. They have an online car valuation tool you can use.
You should also take into account any wear and tear on the interior and exterior of your car will decrease its value. When pricing your car, you're going to also have to take into account what buyers in your region can afford.
If you sell outside of your region, there could be additional travel and transportation costs you have to factor in.
Choose the Right Site to Advertise When Selling a Car
There are various websites and platforms to choose from when it comes to selling a car. Taking the time to properly assess where to value or sell your prized possession can go a long way.
Some sites are relatively sketchy, especially free marketplace websites where sellers are most likely to encounter low ballers and spammers. These include Craigslist and Facebook Marketplace.
To avoid this, you may want to try advertising on paid sites, especially for vehicles that have a higher price tag. There are plenty of reliable car buying and selling sites that you can check online.
Take your time choosing what fits your needs.
Screen Potential Buyers
Despite advertising on a reputable website, it goes without saying that all potential buyers should be thoroughly screened. This reduces the chances of being scammed.
What's more, this also shows how serious they are in purchasing your vehicle. One way you can screen these interested individuals is by asking them relevant questions.
You can ask them about the things they want in a car like the type of engine, horsepower etc. You can also ask them what their method of payment will be.
You should find out where they are located to facilitate an easier process for both sides. There are banks that may need to see the vehicle in question should the buyer get financing.
Get Paid in Advance
As with anything, do not hand over your car keys until you have received the payment. The buyer will understand that you need to get paid in advance when it comes to selling a car. This payment could be cash or through financing.
For you and the buyer's peace of mind, going to the bank and credit union together would be a great idea. This car advice would allow you to ensure that the payment channel is legitimate and someone can testify on your behalf.
For more secured payment solutions, hiring an escrow service might be more optimal. This way, a buyer entrusts his or her money to the third-party service provider for a fee. Only then will the payment be released once the vehicle has been delivered.
However, make sure to research the escrow firm to prevent fraudulent services from tricking or scamming you. Verify the legitimacy of the agency by asking your local authorities or state regulators and have a paper trail.
Keep All the Essentials in Place
Last but most important advice on selling a car is to prepare all the documents and items you need to complete the sale of your car.
This includes gathering all the car keys, compiling the paperwork such as the title of the vehicle, the bill of sale.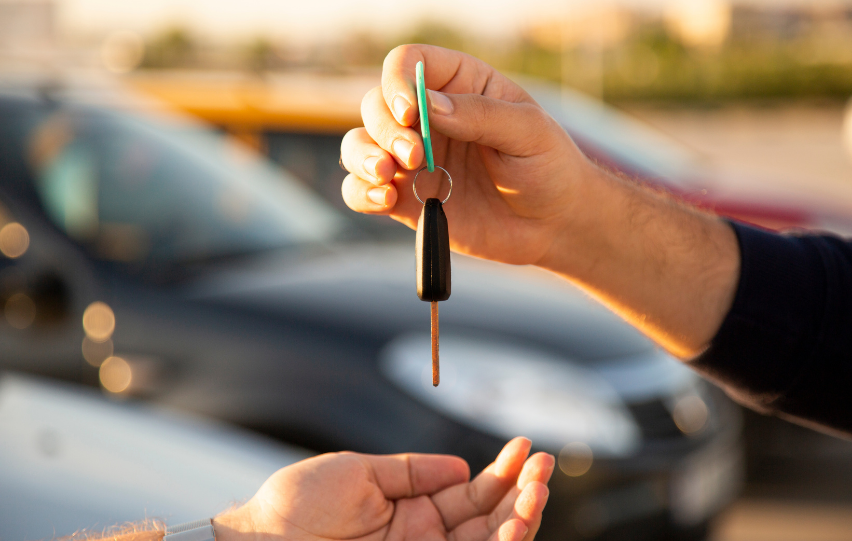 The Bottom Line
Selling a car can be a daunting experience. The key is to give yourself some time to sell your car. If you do it in a rush, you could end up getting yourself into a bit of a pickle.
One thing to keep in mind when you get a new car is to keep it serviced and healthy right from the start. That'll ensure when it comes time to sell, you'll get the true value of your car.
.