Fuzzy slippers are nice at the end of a winter's day but before you get there you've got to brave all sorts of things. The road wants to be left alone during winter and that's why you've got to understand how to handle it.
Driving during winter is one thing we need to always get a refresher course on. Winter driving doesn't know good or bad drivers-it can just be catastrophic. That's why we need to prepare ourselves.
We also need to prepare the homes, driveways and most importantly the cars. You will need to check your engine, coolant, wipers, tires, and lights, among other car parts. We've got winter driving safety tips next.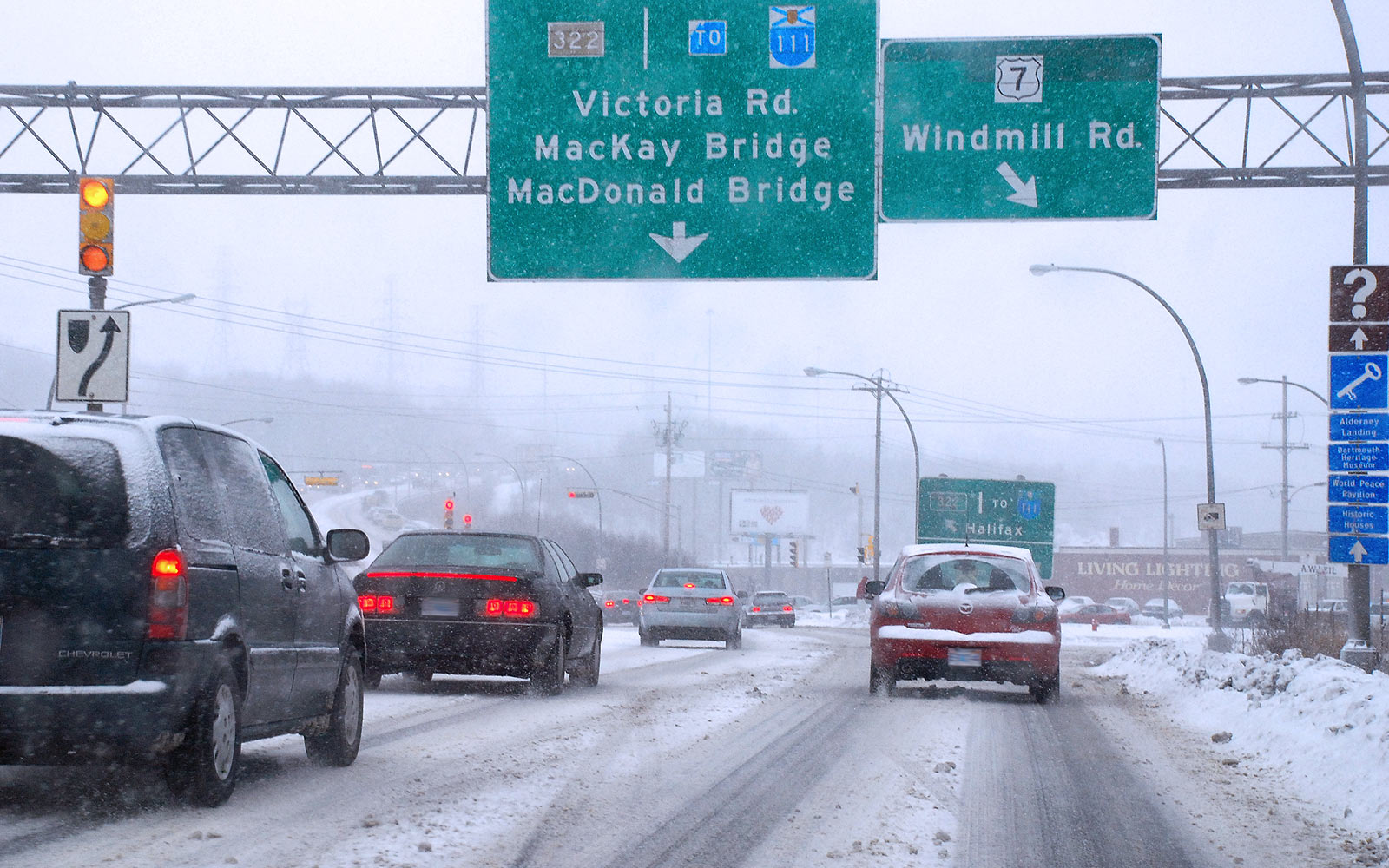 Prepare Your Car
One of the best tips to help you drive safely during winter starts with preparing your car. First, get your car serviced. Some garages offer free or discounted winter car checks that you can take advantage of.
Remember that the cold weather causes a lot of problems for cars which can be avoided by regular servicing and checks before winter sets in. Also, keep your gas tank full so that ice doesn't enter your fuel and tank lines.
Tires
These are among the most important parts of the car during winter. Have your tires tread checked and if old, replace them with all-weather or winter tires.
This will prevent your car from skidding on ice and enable steering and braking when the need arises. The recommended depth of tires is 3mm during winter compared to 1.6mm in other weather conditions.
This gives a better grip and avoids skidding on ice.
Clean Lights Windscreen and Wipers
Ensure that the car lights, rear reflectors, and indicators are clean and in proper condition. Make sure there are no blown bulbs and cracked lenses.
Check also the full beam lights and indicators because you'll need them when driving during winter.
Also, give your windscreen a thorough clean and top up your screen washer fluid with antifreeze. Feel your finger down wiper blades for tears and nicks and replace them, if any.
You don't want any chips on the windscreen because they tend to grow during winter.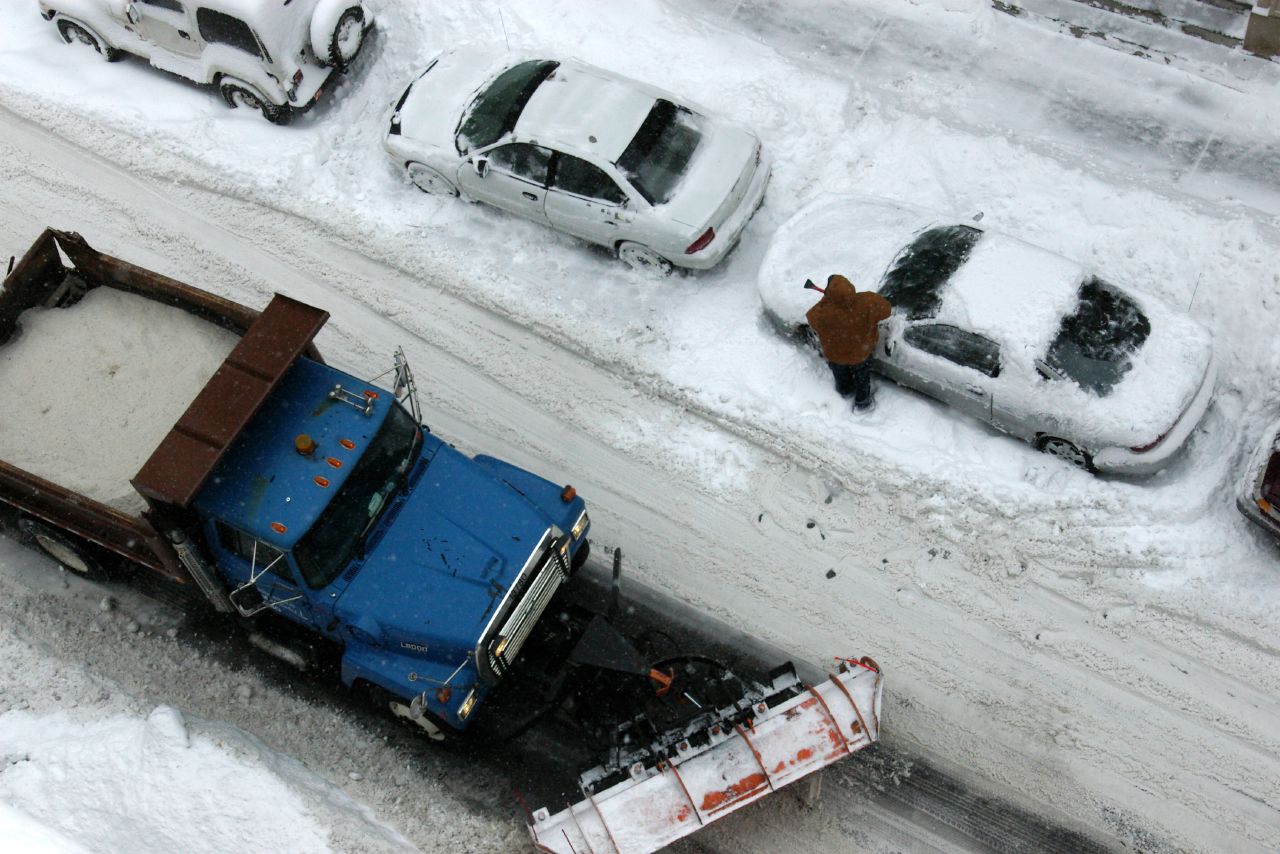 Preparing for Long Journeys
If you are going on a long journey, you need to first check the weather forecast, safest routes, and travel news. You don't want to blindly embark on a journey because you might get stranded along the way due to heavy winter storms.
Also, you'll need to give yourself extra journey time so that you don't have to rush. Ensure your windows are clear of ice and snow using a scraper and de-icer and keep antifreeze in your car.
Winter Car Break Down Kit
Never leave home during winter without a winter car break down kit. It should include a torch, shovel, blanket, screen wash, hi-visibility vest, food and drink supplies, snow grips for your shoes, and scraper and de-icer.
Don't forget to carry a fully charged mobile phone, charger, and power bank. Winter driving calls for extra caution and never leave home without the car break down kit.
Actual Driving
When you start winter driving, be ready mentally. Prepare to drive slowly because a lot of speed might be hard to brake or stop on a snow-covered road. Increase your following distance so you can stop in time for the cars ahead of you.
You must learn how your car handles snowy, wet, or icy roads in time so that by the time you drive out, you already know. You should start your journey early because you'll need to drive slowly.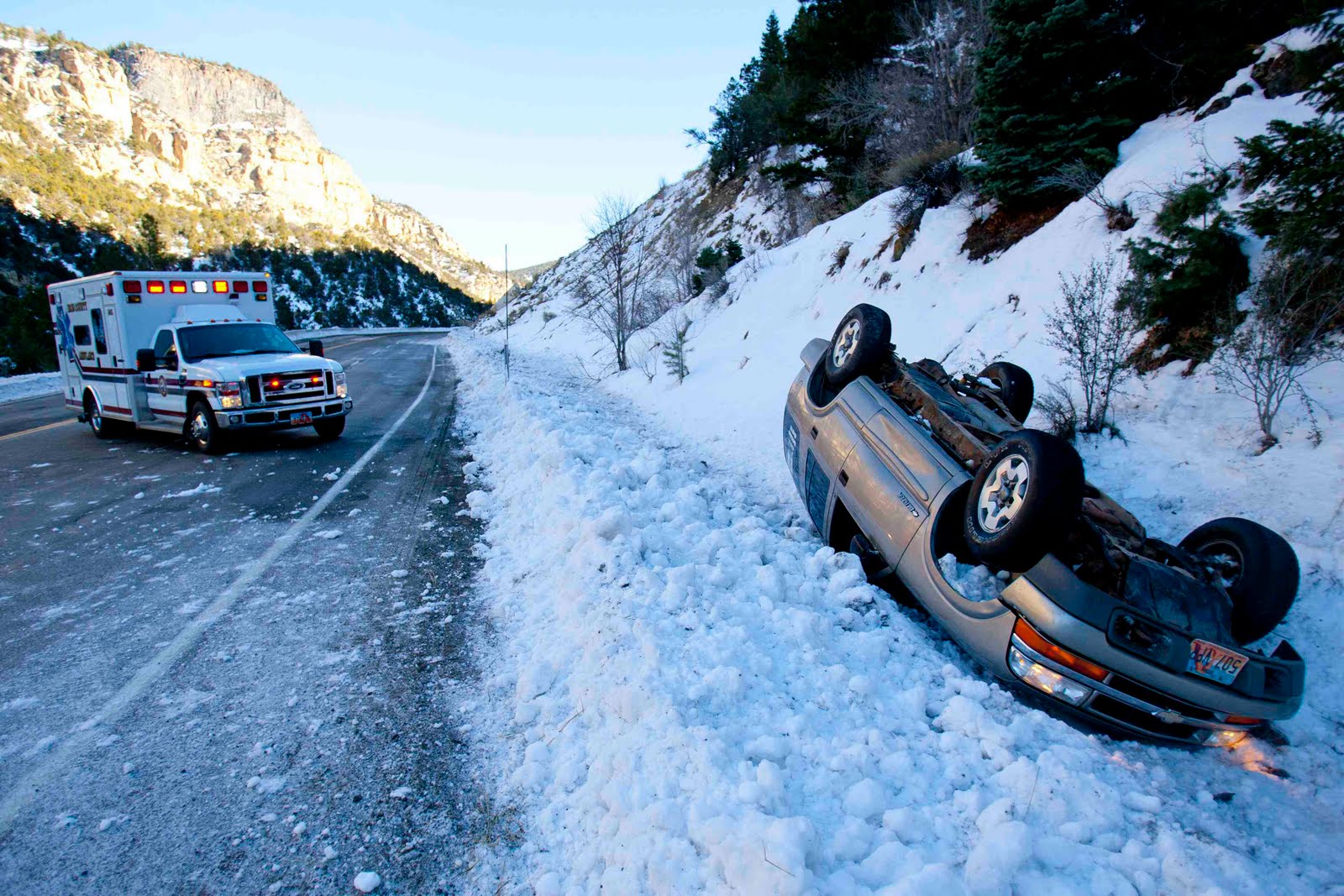 Emergencies
Regardless of how you are prepared, crashes can happen when you drive during winter. Any time, your car can break down, and help might be far from reach. What do you do in case this happens?
Keep your engine running, put your high beams on, ensure you have food supplies, and use flashlights for people to see you. Have jumper cables, flares, and emergency lights to use so you are identifiable in the dark.
Final Thoughts
Driving during winter can be problematic. The first thing you need to do is prepare your car. Ensure your battery is in good condition, you have fitted all-weather tires, and fill your gas tank so ice doesn't get in.
Also, clean the windscreen and wipers and make sure your coolant is filled with antifreeze. Winter months can be difficult on the road, but as long as you are prepared, you will be just fine.