What if fashion today was less of 'take, make, and waste' but instead 'take, make, renew and restore?' With the latter you create good fashion that is renewable and environmental friendly.
Gone are the days when people thought only plastic and cutting of trees were the only ways the environment gets depleted. Good fashion should be more than making you look good, but should have other positive impacts too.
At Fashion for good, they ensure you don't just wear good clothes for the sake of it. Rather they pay attention to every detail of good materials which will be healthy to you and the surroundings and designed for reuse.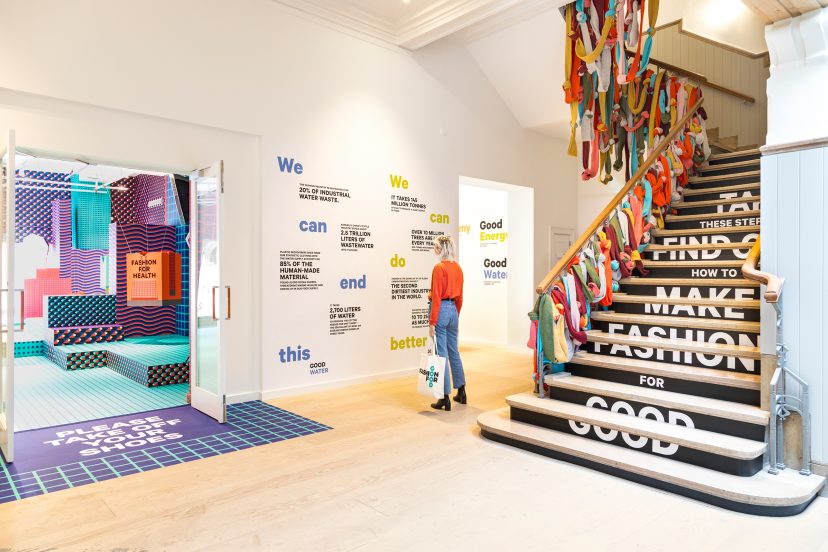 Also, they look at how fashion can create good economy in such a way that it is able to grow in a circular manner and benefit everyone. It should maintain good water essential for life.
Fashion for good also ensures fashion produces renewable and clean energy as well as creating good living and working conditions for all. When you work with them, you are assured of being a part of a platform that has revolutionized the fashion industry.
What is Fashion for Good?
Fashion for Good is a company that believes fashion shouldn't be about 'take, make and waste' but instead 'take, make, renew and restore'. Do you know it is believed that 60% of clothes produced end up in landfills or get burned?
Do you see how environmentally degrading this is? Their mission is to pull together the whole fashion ecosystem through an innovative platform and act for change.
So what do you do with the clothes that have run out of fashion? Trash them or burn them. This will clog the landfills while burning produces dangerous gases that deplete the ozone layer.
Also, you are making economic losses as compared to recycling them. Fashion for Good is a platform that believes that fashion can transform from this destructive and costly approach to a regenerative and restorative one.
Fashion for Good is driven by the belief that good fashion should have consider these elements; good economy, good materials, good water, good energy and good lives.
They focus on scaling and sparking technologies and business models that will help them achieve good fashion.
They also support innovators that focus on good fashion through the fashion fund, scaling program and accelerator programs. Their hub is located in Amsterdam.
Career opportunities
Director of Marketing For Trove
Trove is a fashion platform that makes it easy for top brands such as REI, Patagonia and EILEEN FISHER to rebuy and resell their items.
It provides the online storefront, logistics and technology that make brands gain control of the secondary marketplace, increasing profit by adopting a circular approach and driving customer engagement.
If you are good at marketing, then Trove team is looking for you to help them establish and grow their marketing capabilities.
You'll manage marketing strategies and campaigns to reach new customers. You'll also be responsible for the growth and development of Trove brand identity. If you think this role fits you, then find out more here.
Material Science Internship (AlTMAT-India)
AltMat Is an alternative materials making company that converts agriculture waste into materials that can be used by industries like paper and textiles. Textile applications support most of their production.
They are looking for a material science intern to support a prototype and portfolio-making project. The intern will also support processes for packaging materials, replacement of plastic composites that make hangers, clothing and others.
You will help in analyzing assigned application material properties and recording the final applications. Remember it is in India, so you must be in India or ready to relocate. You will share your resume detailing your interests in the project and eligibility at admin@altmat.in.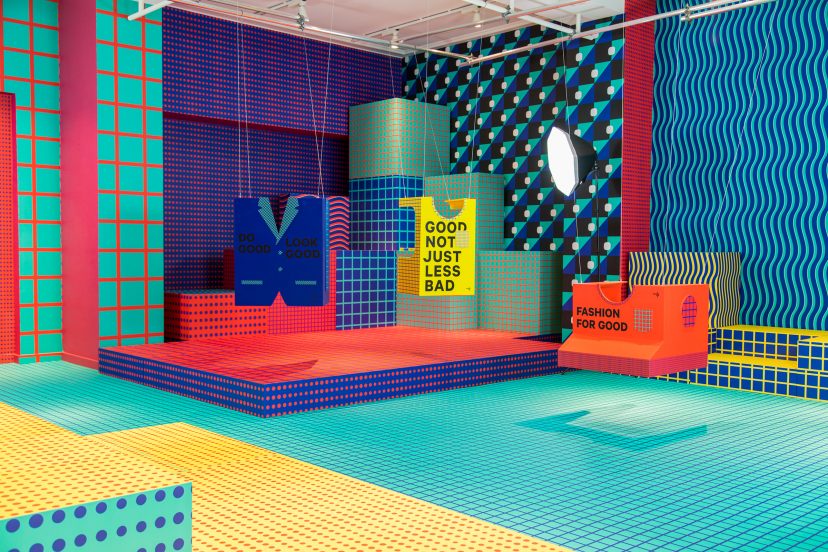 Last Remark
Fashion for good is a company that has come to revolutionize the fashion industry. Fashion shouldn't be the leading cause of pollution, diseases, clogging landfills and economic losses.
They are here to tell you instead of trashing the clothes you no longer use, why not reuse and recycle them and hence save more? Fashion for good works and supports other fashion brands and small businesses through their support fund and other programs.