Illy Caffè was founded in 1993 in Triestse. Illy Caffè is a family-owned company started by Francesco Illy. The company prides itself for its passion for coffee and offers its customers high quality, velvety coffee. Illy Caffè operates in 140 countries, covering 5 continents.
Illy Caffè Franchise STATS
Potential of Illy Caffè Franchise?
Illy Caffè currently has 259 outlets around the world with close to 100000 retailers serving their coffee. The brand also founded the Università del Caffè to endorse and promote a healthy coffee culture in Italy and around the world. Illy caffe is a multi faceted business. It not only offers coffee but has also created products like Iperespresso and other ready to drink coffees. Illy Caffè also provides Mitaca machines to offices. Illy Caffe is an international brand with a turnover of €483 million in 2018.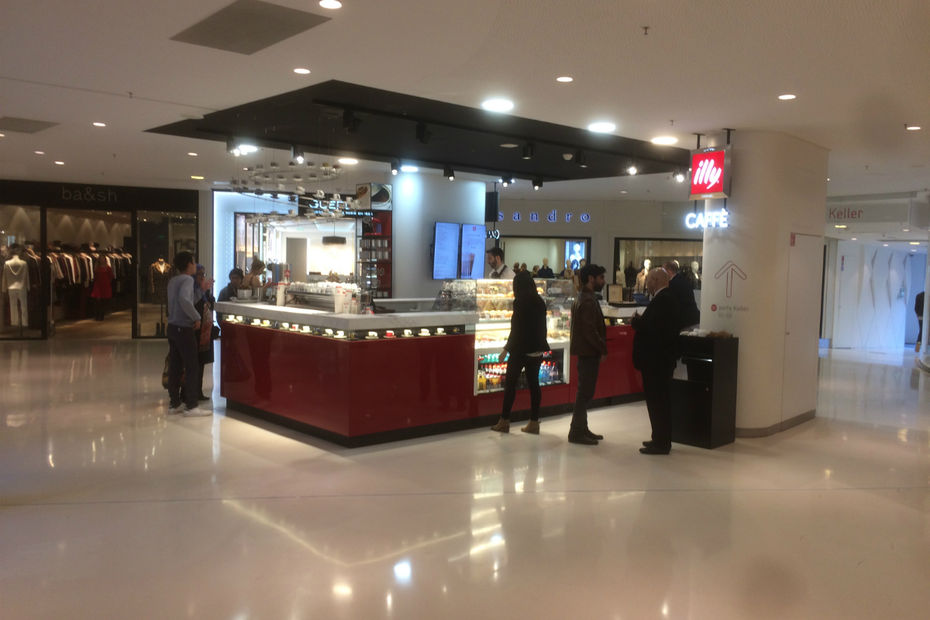 Illy Caffè Franchise Cost & Fee Information
Unfortunately, the franchise cost and investment fee for opening a franchise in the UK has not been revealed by the company. However, to give you an idea of the investment, here are the costs for setting up a franchise in Italy.
The total investment required is €1,400 to €2,000 per square meter. The franchise fee is €25,000. In addition to this, there is a fee of 5% for Royalties. This is charged on your net sales.
You will need a total capital of € 150,000 to € 400,000 to invest in the franchise, with € 50,000 to € 90,000 in liquid funds.
Illy Caffè Franchise Monthly Earnings and Profits
Unfortunately, this information has been released by the company. However, the net sales in Italy have been estimated around € 700,000 to € 800,000.
How to Apply for Illy Caffè Franchise?
It's simple to begin the process of application. You can fill out the Franchise Enquiry Form, here:
https://www.illy.com/en-us/professional/contact-us
Illy Caffè Franchise Training and Support
The Illy Caffè team will provide you training assistance all the way. Their endeavor is to always ensure that you are able to serve the best coffee to your customers. You will have access to a library of expert advice and guides. You will receive assistance for your business, building, equipment, etc. The Illy service team is available by phone, email or in person, whenever you need help. You can reach out to them for any questions or doubts that you may have.
Illy Caffè also conducts regular quality control checks by professional support executives to make sure that your equipment is in good condition and your coffee is of good quality.
Frequently Asked Questions
Who can open an Illy Caffè Franchise?
~ Illy Caffè offers two types of opportunities at the moment.
Independent Café: If you have an existing café, you can collaborate with Illy to add Illy espresso and other coffee drinks to your existing menu.
Illy Caffè: Open your own Italian coffee bar offering a range of Illy coffees and other gourmet beverages.
Vending: You can opt for Illy vending systems for offices, hotels, etc. You can refer to this link for more information: espressovending.co.uk
What makes Illy Caffé different from the rest?
~ Illy Caffé has been priding itself for brewing exceptional coffee since 1993. The company brews coffee from a select 1% of the best Arabica beans grown around the world. Illy Caffé procures its coffee from India, South and Central America, and Africa. The company was also the first in the world to gain the Responsible Supply Chain Process certification from Det Norske Veritas.
 Is Funding support available, if yes then for what options?
~ Unfortunately, the company hasn't released this information. However, you can discuss it with the Illy Caffè team when you get in touch with them.