Working from home is the new best thing. Everyone today looks for a work from home format in their job. It is easy, keeps you away from the unnecessary traffic and commute. It is also great for parents who want to spend more time with their children. A work from home franchise is the perfect business opportunity for all you entrepreneurs who wish to have your own business. Many companies give you flexible working modules that you can implement in your business and reap many profits from the comfort of your homes.
Best 5 Work From Home Franchise in the UK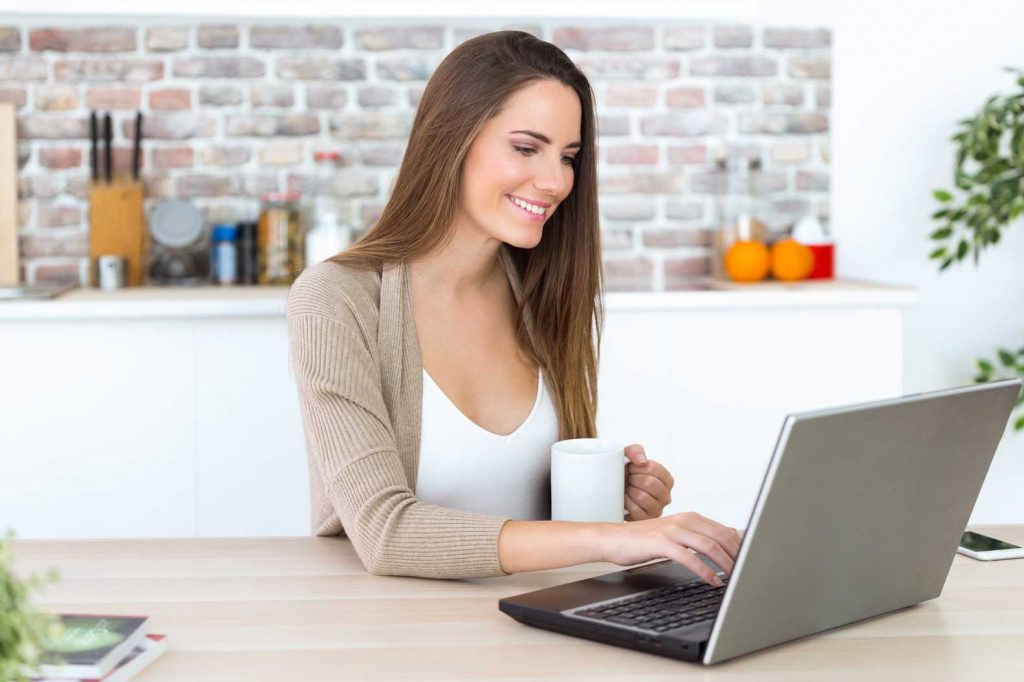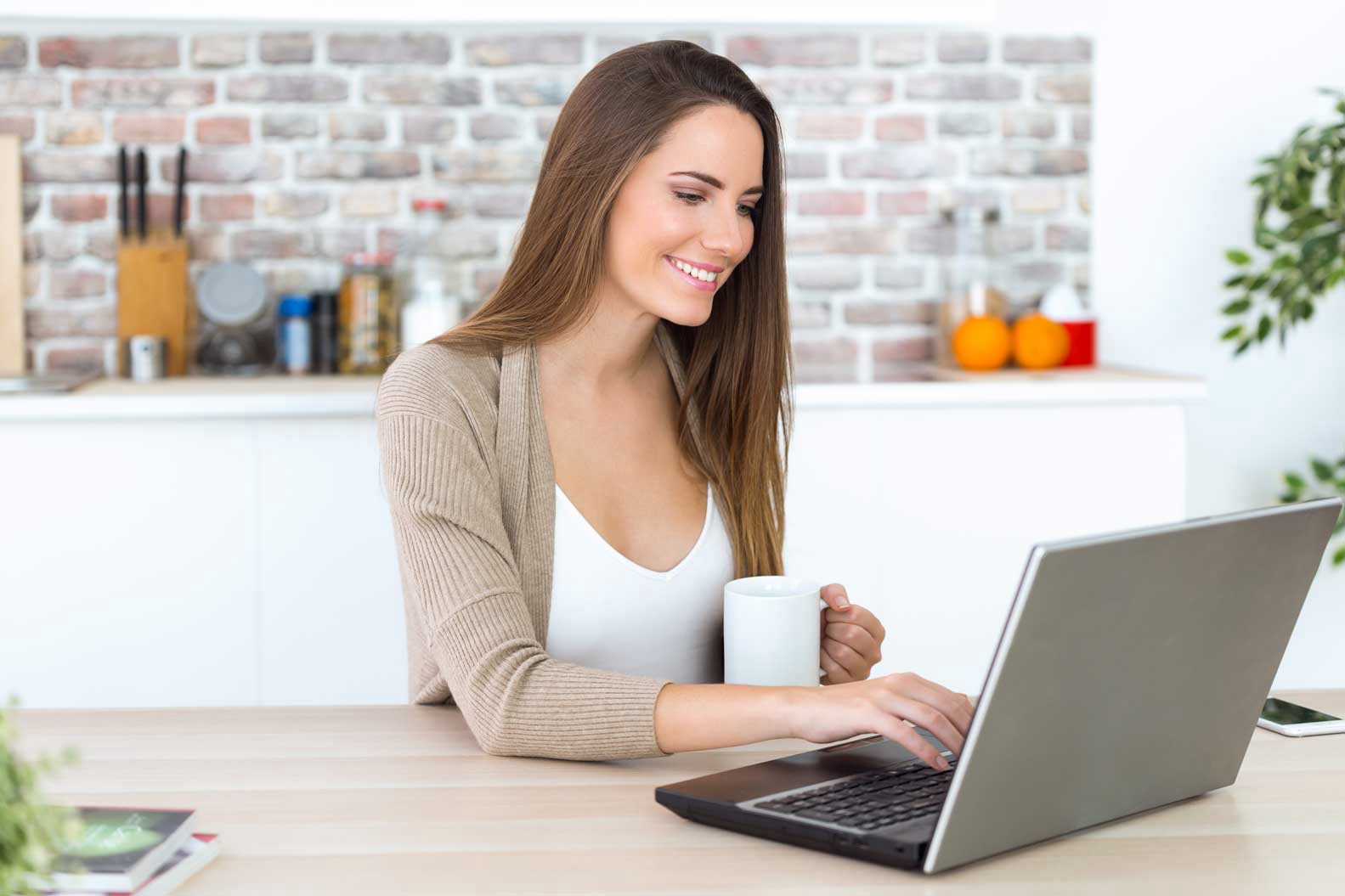 Here are some work from home franchises in the UK you can explore:
Tutor Doctor
Tutor Doctor is a tutoring franchise. Tutors go to their student's homes to tutor them. These tutors are self employed and there are no staff costs that you need to take care of. You can start your Tutor Doctor franchise at a minimum investment of £29,700 (PLUS VAT). Tutor Doctor will give you training that usually lasts a week. The training will be held in Toronto. You will also go through an online training and a 12 week initiation programme followed by ongoing support with operations.
Raring2go
Raring2go is an online magazine for people who are have or are planning to have children. You can be a part of Raring2go without any experience in the field of magazines and publishing. All you need is a minimum investment of £11,995 (plus VAT). You will receive proper training and support to initiate into the working module from day one. This is an interesting business opportunity full of learning that can easily be managed from home.
Oscar Pet Foods
Oscar Pet Foods is a great business for people who wish to work from home. As the name suggests, Oscar Pet Foods delivers yummy treats to your doorstep for your pet. The minimum investment required is also very low. At £8,995 (plus VAT) you can have your own franchise that can be managed comfortable from home. Along with a comprehensive training, you also get marketing and PR support, clothing and equipment and consumer service support.
ColourWheel Art Classes 
ColourWheel Art Classes is an art class for adults who want to learn to draw or paint. ColourWheel Art Classes offers flexible working hours and good returns. 3 classes a week can garner you £25,000. It completely depends on you to decide the number of classes you want to take in a week. The classes are taken by a teacher and you simply manage your business from the comfort of your house. You can start with £15,000 (plus VAT) and another £3,500 as working capital. ColourWheel will help you find a location and teacher for your classes and provide other training. You will also have a dedicated franchise manager and support with marketing.
Techclean
Techclean is a cleaning service for offices specializing in office equipments like computers, coffee machines, toilets etc. if you have an aptitude for sales and marketing then Techclean is the right choice for you. At an investment of £19,500 (plus VAT), you can be a part of the Techclean team. Not only do you get all the equipment, but Techlean also provided marketing and website support along with basic training and assistance.
All these opportunities provide you a better work-life balance, flexible hours of work, convenience and the ability to earn your own money at your ease.